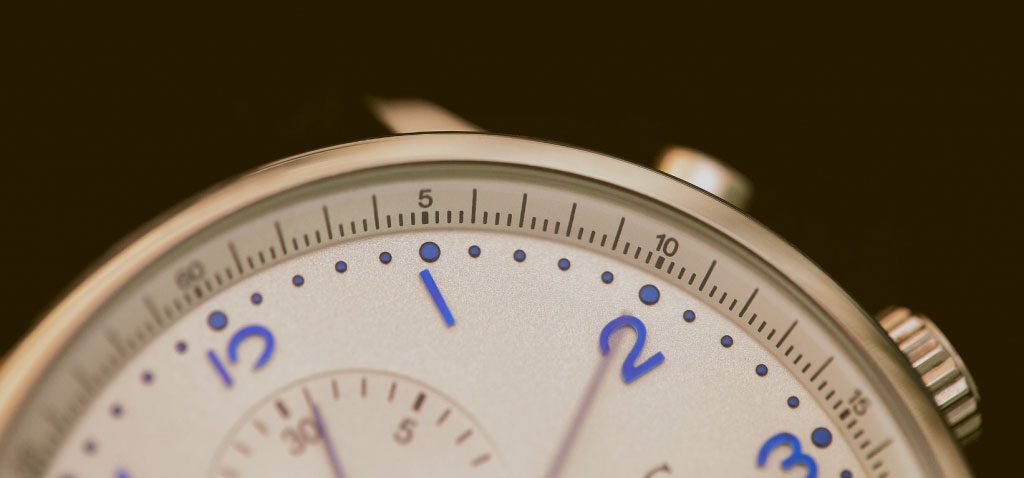 Want better personal experiments?
You're working hard to find the right treatment for a chronic condition, whether psoriasis, migraines, fibromyalgia, IBS or arthritis.
Everyone is different, so you're doing a personal experiment, figuring out what makes you feel better.
WhichWorksBest's online software and support simplify and improve the reliability of your experiment. We help answer questions like:
which hemp oil dosage best manages my pain?
which fitness supplement gives my endurance the biggest boost?
which melatonin dosage is best for my sleep?
how consistently does yoga reduce my migraines?
If you regularly ask questions like these, apply to test.
We handle the chores
WhichWorksBest automates your personal experiment, yielding data-driven insights into how a treatment affects you.
Drawing on decades of research into best practices for personal experiments, our online toolkit automates your chores, providing:
a dependable tool for logging symptoms
a schedule for treatment rotation
practical advice on (optional) treatment blinding and placebos
easy-to-interpret statistics and graphs (see below)
HIPAA-standard technology and software security
regular feedback and suggestions
After two minutes of setup, WhichWorksBest requires only moments of your time each day. We motivate you throughout the 60-day experiment! The introductory fee for the entire package is $40.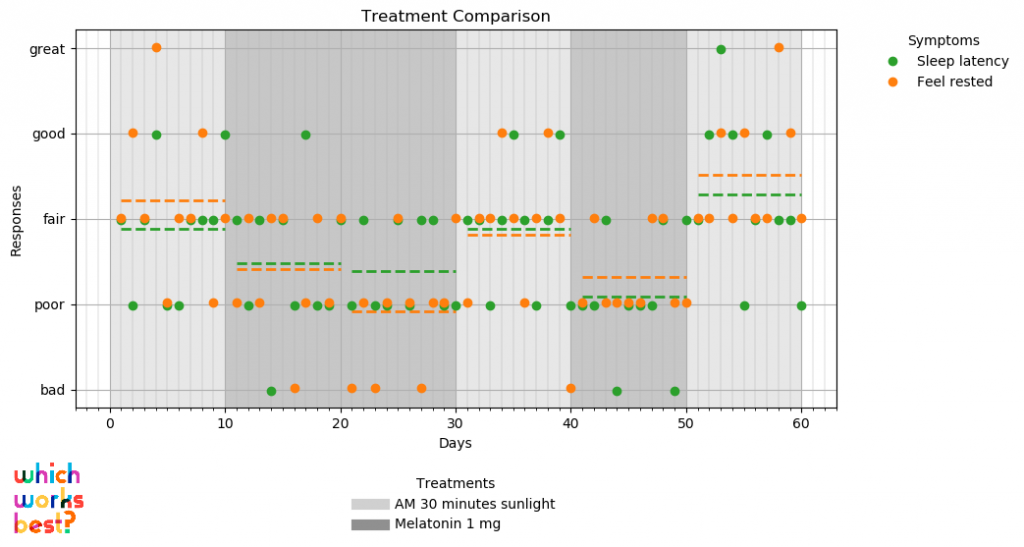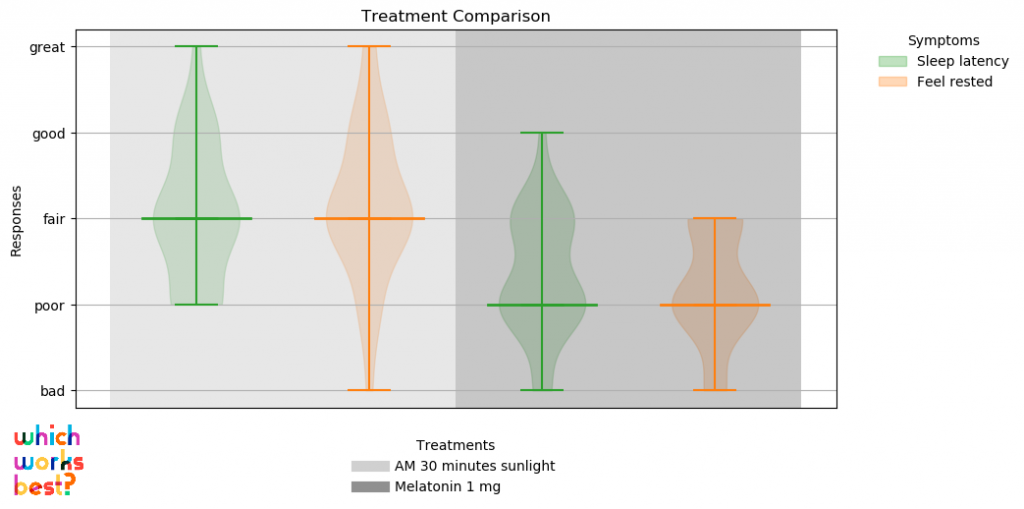 Being systematic is important
We counter the biases and flaws of casually cycling through treatments. Being systematic makes experiments more reliable⁠—you avoid cognitive biases, false patterns, unlogged symptoms, choosing based on insufficient data.
Being systematic reduces the odds you'll settle for the wrong treatment⁠—costing money, time and discomfort⁠—or abandon the right treatment prematurely.
Researchers have found that for some chronic conditions, two thirds of people doing systematic personal experiments change their treatment plans.
If you want to be more systematic, apply to test.
What we don't do
We never share your information with third parties without your permission. We don't recommend treatments or take payments from treatment providers. We're not a healthcare provider. You and your health care provider are solely responsible for all experiments, the information you input and the conclusions you reach. Please do not start, stop or alter your health care plans without first consulting with a healthcare professional.